November 28, 2022
Posted by:

Planet Goa Team

Category:

IFFI 2022
Domingo and The Mist: Born out of the necessity to show the price people of the countryside pay to protect their land
Even when the dubious forces of development unleashed their predatory and coercive tactics to intimidate him, even when those around him faltered, Domingo did not relent. He was stern in his resolve of not letting go of what was rightfully his – his own land, the very piece of earth on which he was to eke out his earthly sojourn. Domingo and The Mist is thus a sombre and reflective take on the struggles of one man to hold on to his past and his land; the film explores the conflicts and clashes associated with land in the pretext of development.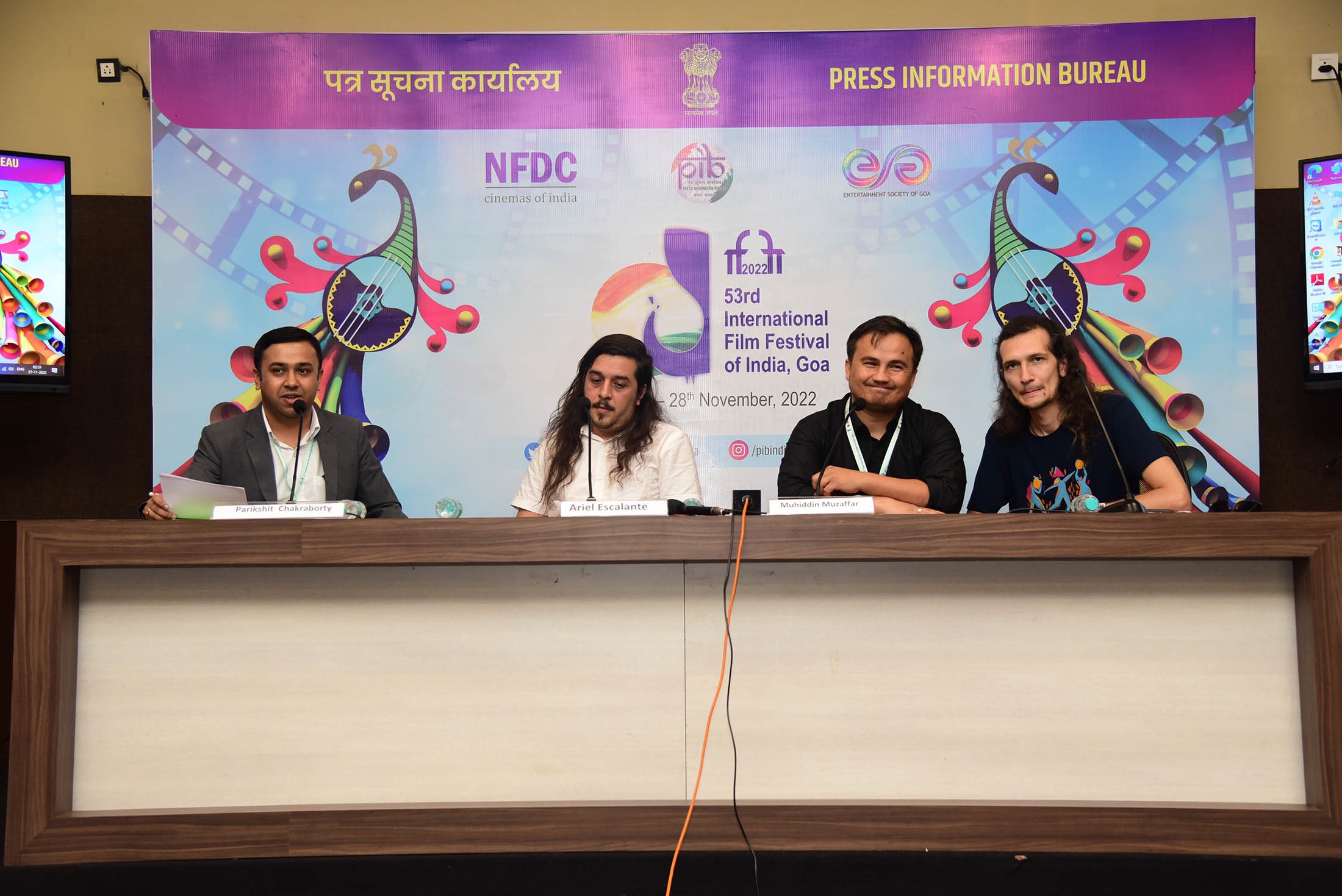 Interacting with the media and festival delegates at an IFFI Table Talks session organised today, as part of the 53rd International Film Festival of India in Goa, Director Ariel Escalante Meza said that the roots of the film were sown out of the necessity to tell the world the great lengths to which people in the countryside are forced to go, in order to protect their own land.
The movie from Costa Rica, which is made in Spanish, had its Indian premiere under the 'Cinema of the World' category at IFFI 53. The movie had its world premiere at Cannes Film Festival this year and was also selected as the Costa Rican entry for Best International Feature Film at the 95th Oscar Awards. The movie is a co-production of Costa Rica and Qatar.
Narrating the plot which tries to strike a subtle balance between an act of reality and allegory, Ariel Escalante Meza said that the movie attempts to start a dialogue with Costa Rican society, against the violent ways adopted to dehumanize and displace rural populations.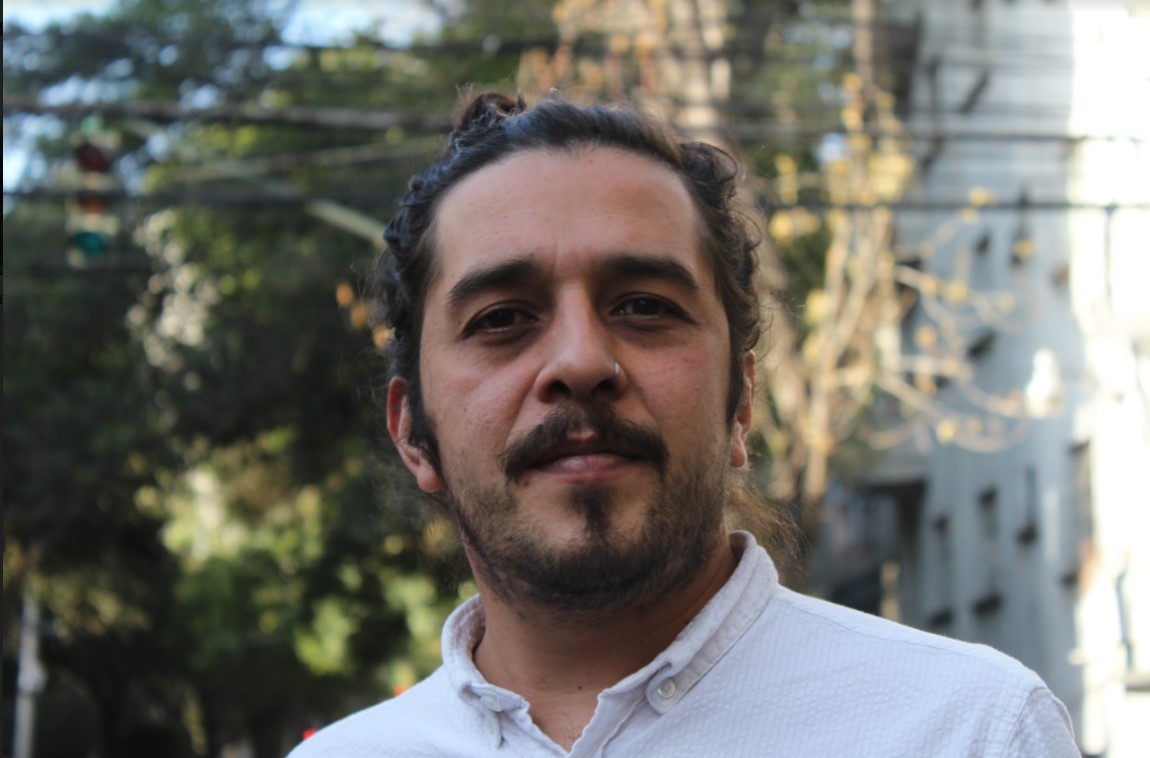 The film explores the moving journey of widower Domingo who lives in the tropical mountains of Costa Rica. He owns a piece of land which is coveted to build a new highway. Domingo, who is tied to the land in the most unexpected way, refuses to give in to threats through intimidation and bribery.
Ariel, who had earlier decided to make a movie on a spiritual subject, stumbled upon this burning issue of land conflict; thus 'Domingo and The Mist' was born. Sharing how the term 'ghost' plays a pivotal character in his movie, Ariel Escalante Meza told that Latin Americans share a very open and loving relationship with the dead.
Domingo decides to tread on the dangerous path just because of his conviction that his wife visits him regularly in the form of a mist on the foggy mountain peak where she once lived with him. The Director said that it is the emotional bond the central character shared with his wife that enthuses his protagonist to hug firmly to his resolve to keep the land, despite threats to his life.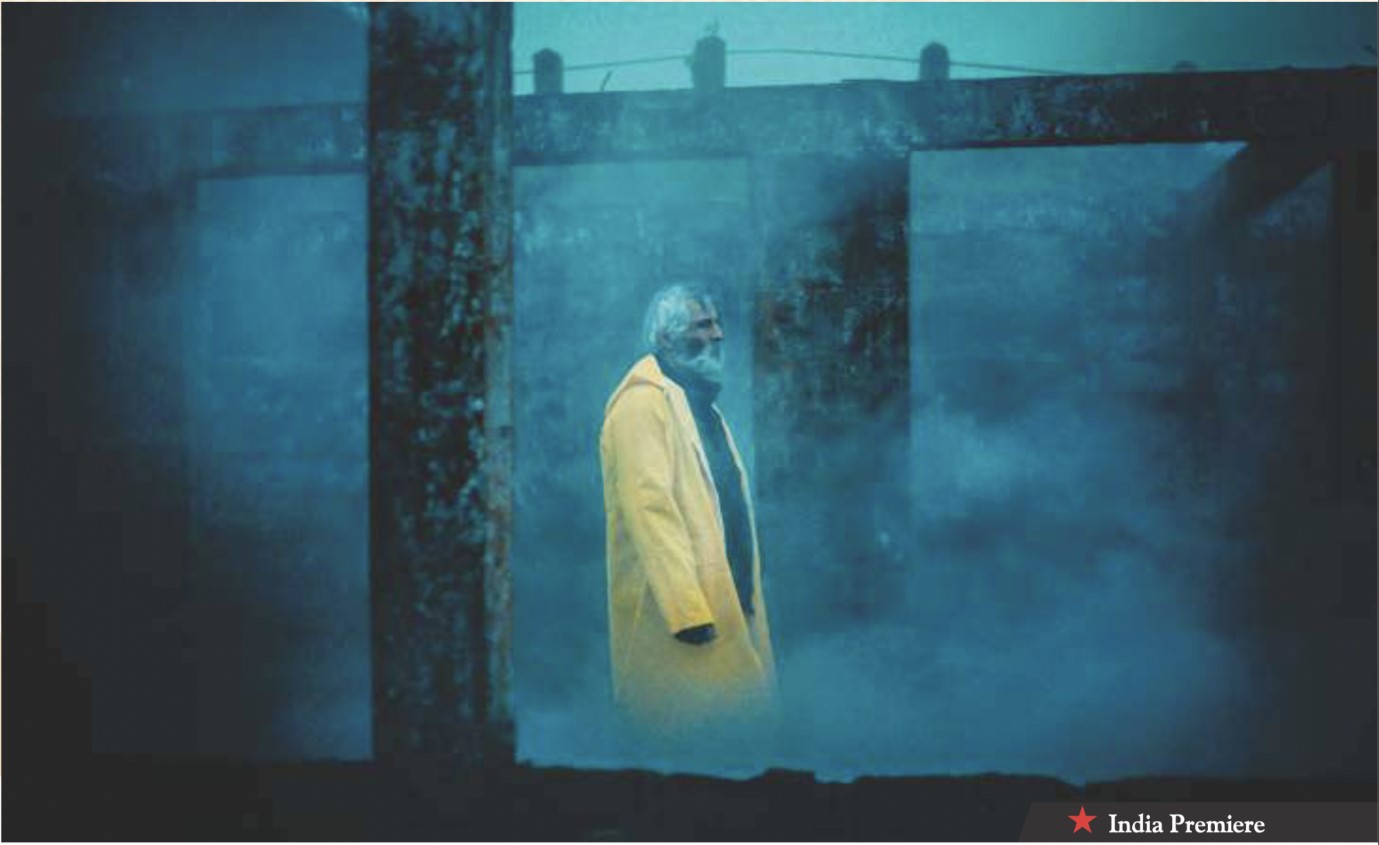 So, what is it that motivated the director to make a movie on a personally yet politically sensitive subject? Ariel tells us that even though Costa Rica is a small, stable country with a population of just 5 million inhabitants, his country lacked a proper dialogue with itself and the world. "There are incidents of violence in my country on conflicts over land. Leader of one indigenous community, who was involved in a land conflict, was murdered. The movie is not based on the incident; but this is what inspired me to make the movie."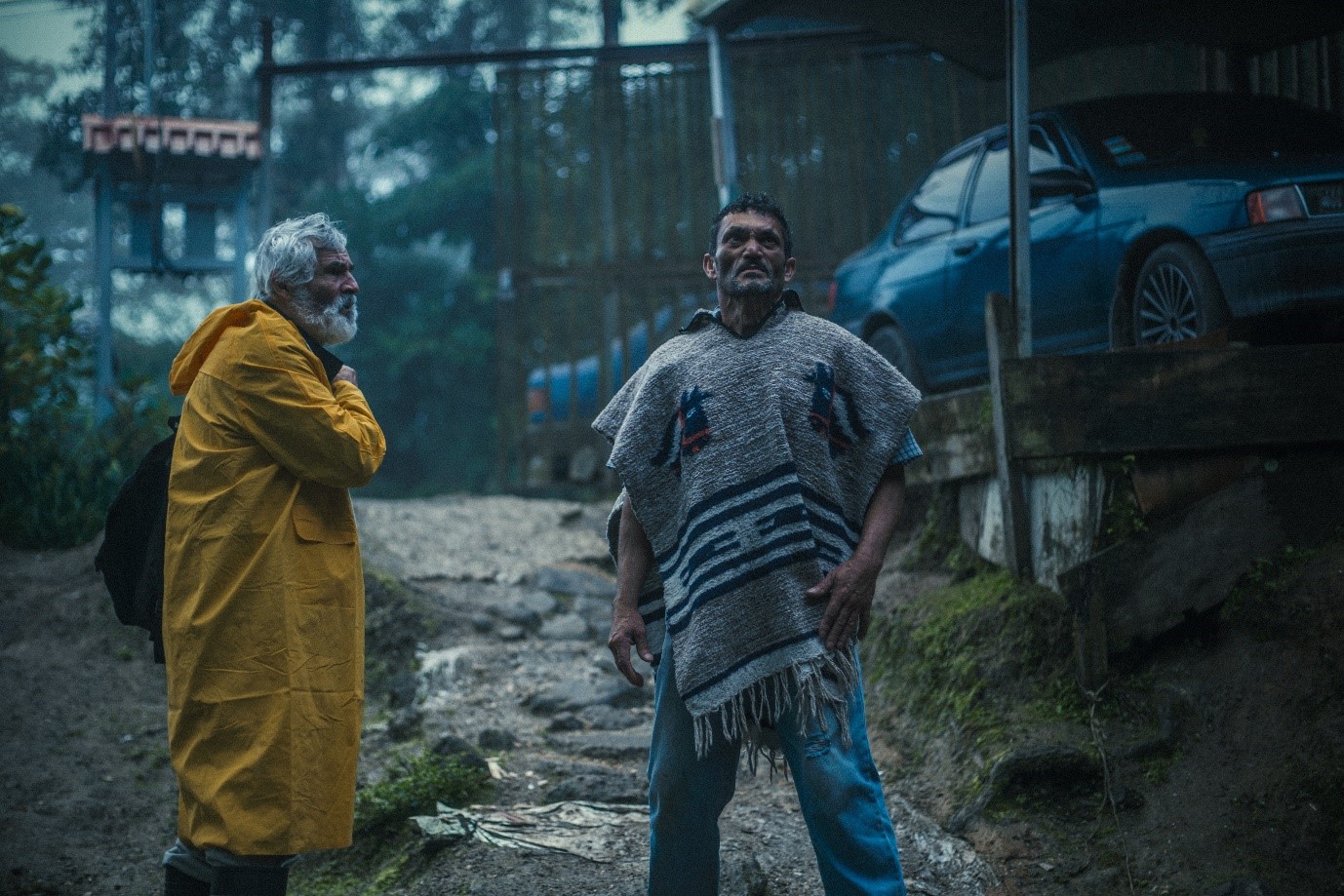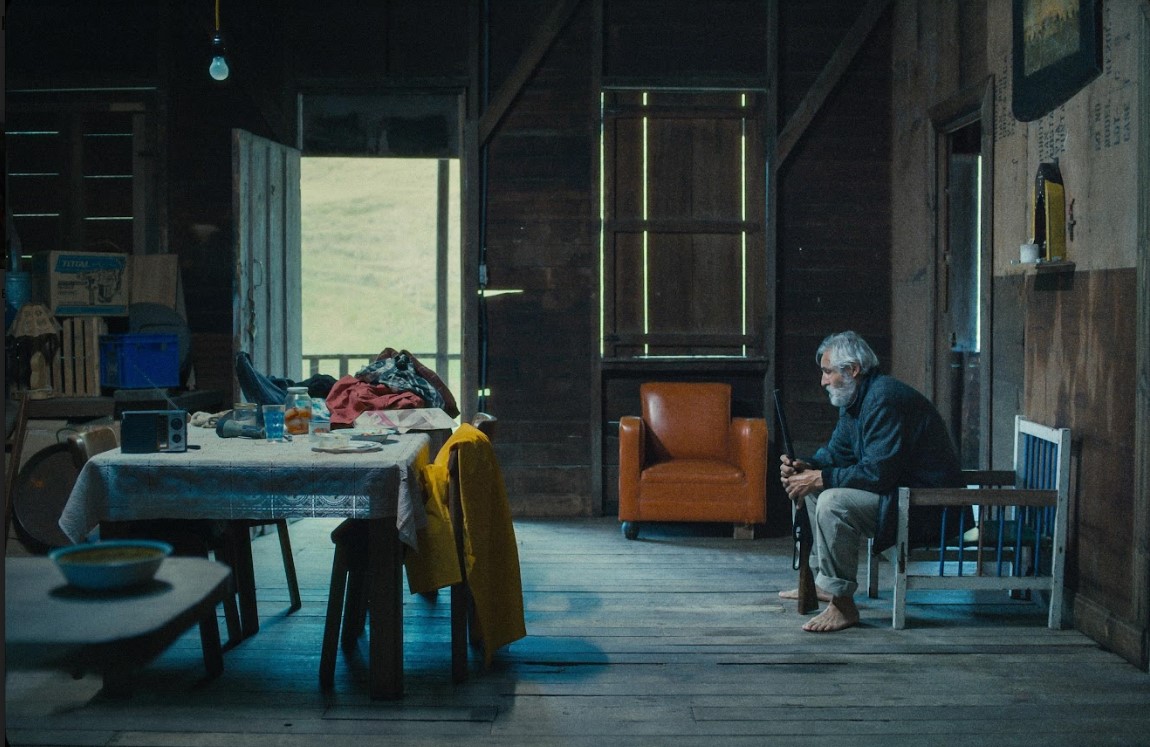 Stating that violence is embedded in every society when it comes to land conflicts, Ariel said: "My goal is to inspire the Costa Rican society to have a dialogue among themselves on this subject."
Director Ariel Escalante Meza graduated in Political Science from Universidad de Costa Rica and in Cinema from Escuela Internacional de Cine y televisión (EICTV) in Cuba and Concordia University in Montreal, Canada. His debut film The Sound of Things (2016) was Costa Rica's entry for the Oscars in 2018.